Introducing the Emery Team!
Warren Miller,  Owner and Broker
Warren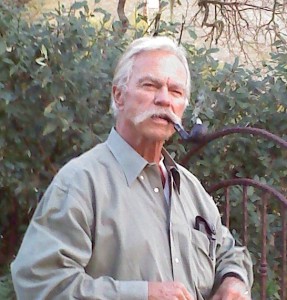 has been in the real estate business for 45+ years. That goes back to when hand shakes and honor were good enough! If Warren had it his way that would still be the way. He is a building contractor and has been a rancher all of his life and continues to raise cattle and Quarter horses on their ranch in Atascadero. Warren handles all real estate ventures, and specializes in ranches, vineyards, wineries and all agricultural and commercial properties.
Andrea Emery-Drayton
Andr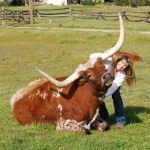 ea is an owner Realtor and has managed Emery & Associates, Realtors along with her Dad Warren for over 21 years. She has been a rancher all of her life and is an accomplished hand on horseback. Lives in and loves Paso Robles where she and her family manage their Texas Longhorn cattle and Quarter horses.  She specializes in Ranch & Agricultural properties, and enjoys working on residental homes as well!
Alex Beckwith
Alex has been in real estate for over 20 years. She has been an asset to Emery & Associates and is part of the family. She is also a very accomplished rancher, horsewoman and owns and rides warm bloods. She and her husband Bob also owned and managed their vineyard in Templeton. She specializes in residential and rural ranch properties. She is very skillful at bringing people together and will always get the job done.
John "Alton"Emery
Alton is our newest member of the team.  He has been in the real estate business now for four years, however has bee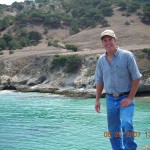 n raised around ranching and realtors all of his life. He comes from a long line of ranchers on both sides of his family. Warren is his grand father and Andrea is his mom.  In the Paso Robles, Indian Valley areas, his dad was John Emery who was well known as an involved community member, local rancher,  business man and for his integrity in any business he was a part of,  was born and raised out on the Indian Valley ranch where Alton's granddad Jack Emery lived. Besides real estate, Alton was a guide for hunts out on Santa Rosa Island, is in business raising grass fed beef, "Templeton Hills Beef" and works and runs his other buisness, "Range Land Enhancements". He closed his first transaction one week after his liscense was complete.  He will work hard for you!
Click here to access page two..